BLACK MOUNTAIN IMMERSION Reset, recharge and refocus at this transformational 5 day mountain retreat.
May 4th - 8th, 2020 // BLACK MOUNTAIN, NORTH CAROLINA
Whether you want to start or strengthen your plant-strong lifestyle, the Engine 2 Team is ready to guide you. This retreat focuses intently on you and your journey to reclaim your health and well-being. Give yourself this experience. Our Black Mountain Immersion is held at Blue Ridge Assembly, a historic retreat center nestled in the mountains with deluxe hotel-like accommodations.
play.
Experience a full menu of activities: hands-on cooking demos, restorative yoga, challenging hikes, "dance parties," a ropes course with zip line - an amazing lineup of fun activities to celebrate your new lifestyle.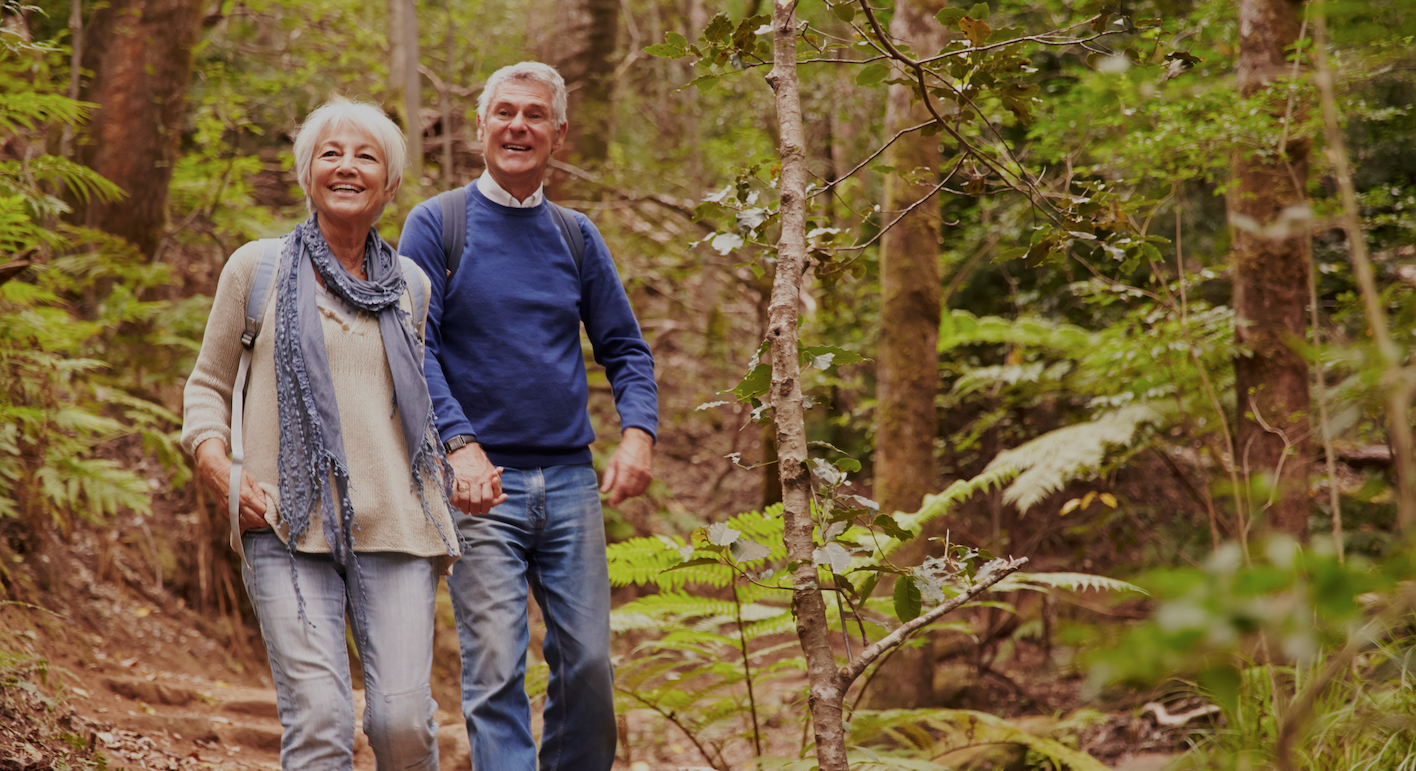 eat.
Food takes center stage at this retreat! Enjoy delicious, bountiful buffets that are 100% whole food, plant-based.
learn.
The science is important. It drives every part of our retreat experience. Hear lectures from the leaders in the plant-strong movement and get answers to your personal questions.
NOT YOUR AVERAGE RETREAT!
Eat plants. Engage in physical activity. Allow yourself the space to think.
This journey is about customizing our tools to fit your world and giving you a renewed sense of self and purpose.
You WILL experience a change at this retreat - not just in how you feel, but in real, measurable results. Each guest will complete a medical questionnaire prior to arrival. Full biometric screenings will be conducted at departure to demonstrate the powerful impact of plant-strong eating, daily exercise, and mindfulness. Our medical team is available to answer all your questions throughout the retreat.
MEET YOUR IMMERSION TEAM
Spend five days sharing meals, workouts, and great conversations with our supportive staff.